Current Prices: Heating Oil
March 2, 2015
100 to 140 Gallons
2.94
Per Gallon
150 to 200 Gallons
2.84
Per Gallon
We are unable to schedule online orders until further notice. Please call the office at 508-583-3046 to schedule your order. Thank you for your patience.
NO Additional Charges - orders are scheduled for the next business day. Same-day deliveries are available in selected towns. Please call 508-583-3046 to schedule.
Mastercard, Visa, Discover, or Collect On Delivery (Cash, Check or Money Order)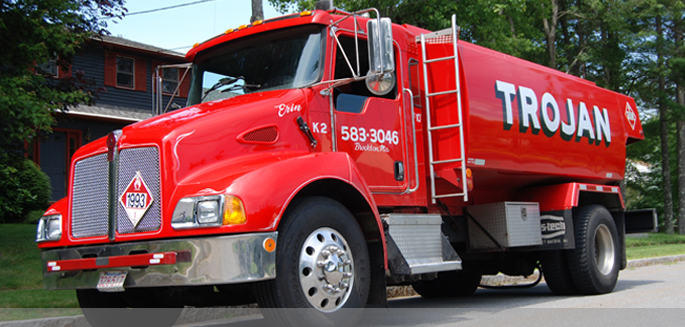 Trojan Oil Co, Inc official website – Save an average of 20 to 30 cents per gallon on heating oil.