Current Prices: Heating Oil
May 25, 2017
100 to 140 Gallons
2.24
Per Gallon
150 to 200 Gallons
2.14
Per Gallon
NO Additional Charges - orders are scheduled for the next business day. Same-day deliveries are available in selected towns. Please call 508-583-3046 to schedule.
Mastercard, Visa, Discover, or Collect On Delivery (Cash, Check or Money Order)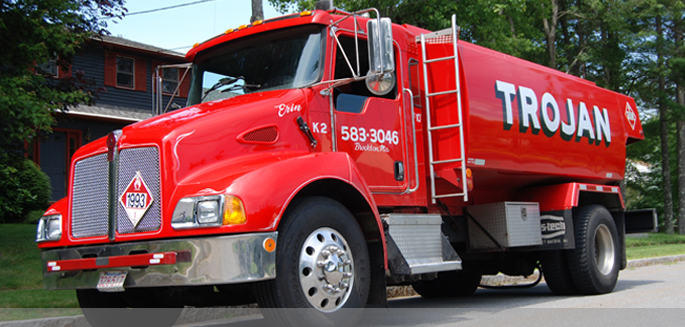 Trojan Oil Co, Inc official website – Save an average of 20 to 30 cents per gallon on heating oil.